Some heroes save lives. Some heroes give life.
Noah is a sperm donor. Noah gives life.
Be like Noah.
Top 3 Benefits of Donating Sperm
Help Someone Realize the Dream of Creating a Family
Receive up to £35 in Compensation Per Visit
Complimentary Health Screenings and Checkups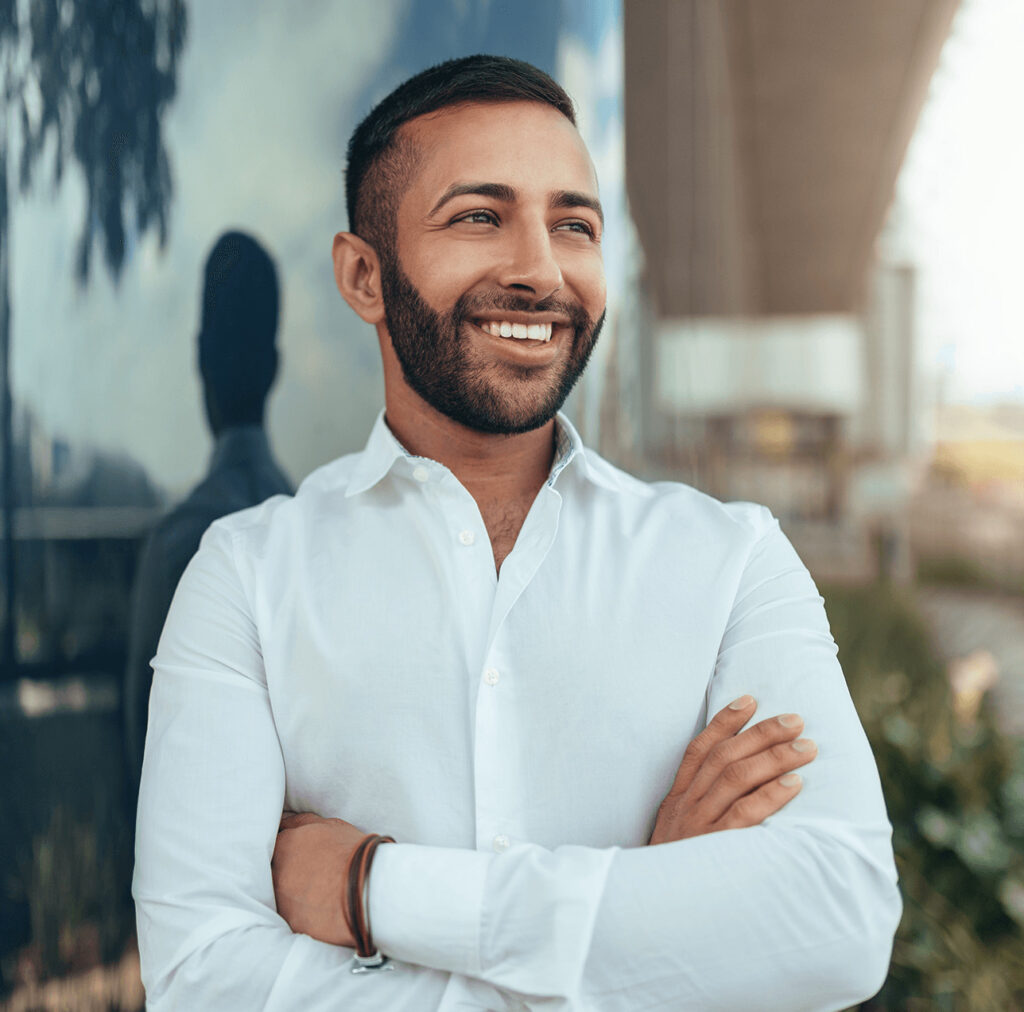 Donor Requirements
Age 18-45
Healthy
Current Student or Professional
Be altruistic
Have not donated at other fertility centres
All ethnicities and backgrounds welcome
Our promise
A Convenient and Hassle-free Experience
Sussex Sperm Bank is part of Brighton Fertility Associates, one of the UK's leading fertility centres. Located in Hove, we work closely with all of our donors to provide personal service that is focused on you, the donor, as an individual.
Our experienced team will ensure a comfortable and positive experience that includes a full health check-up upon your entry into our program, along with ongoing support and extensive, advanced genetic screening.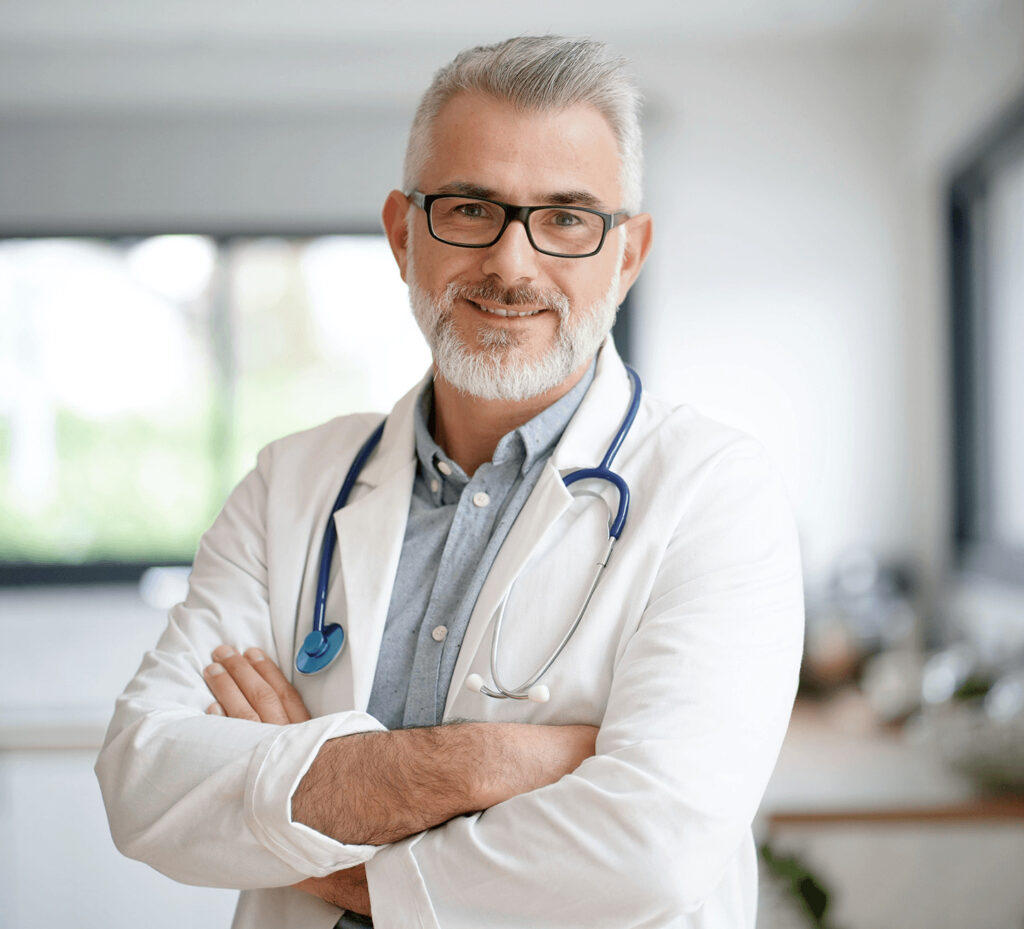 Becoming a Sperm Donor is Easy as 1-2-3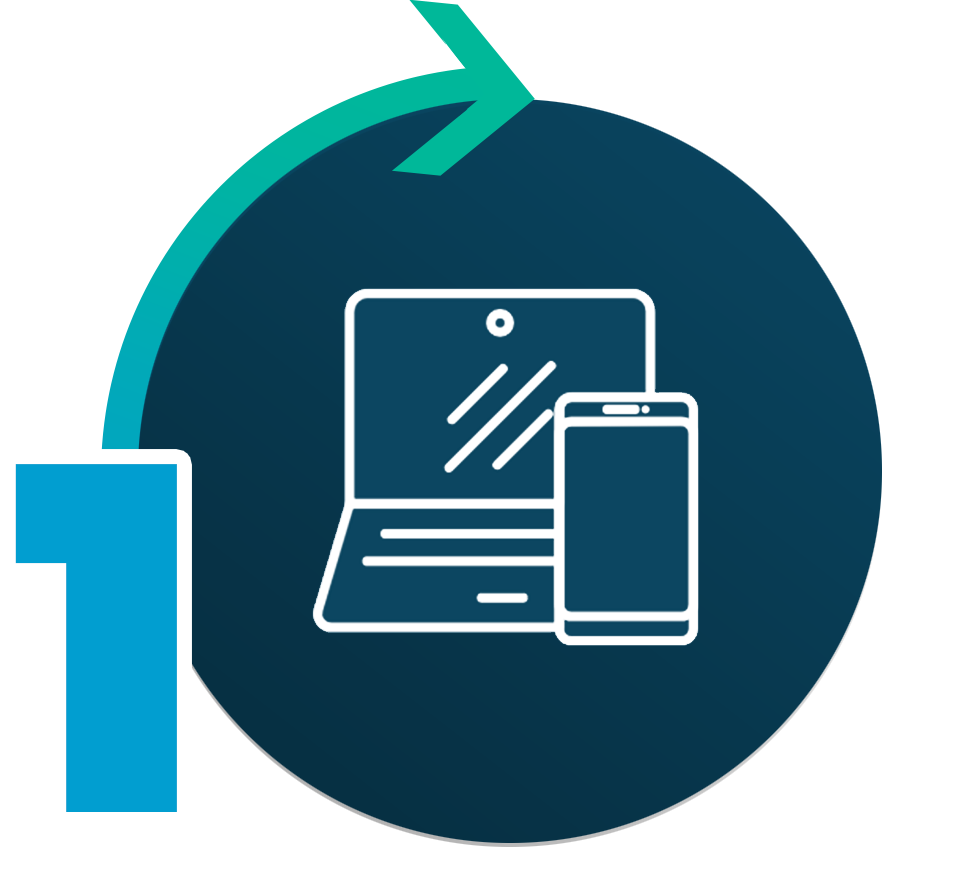 Complete the Enquiry Form
Our donor enquiry form is quick and easy, with a convenient calendar tool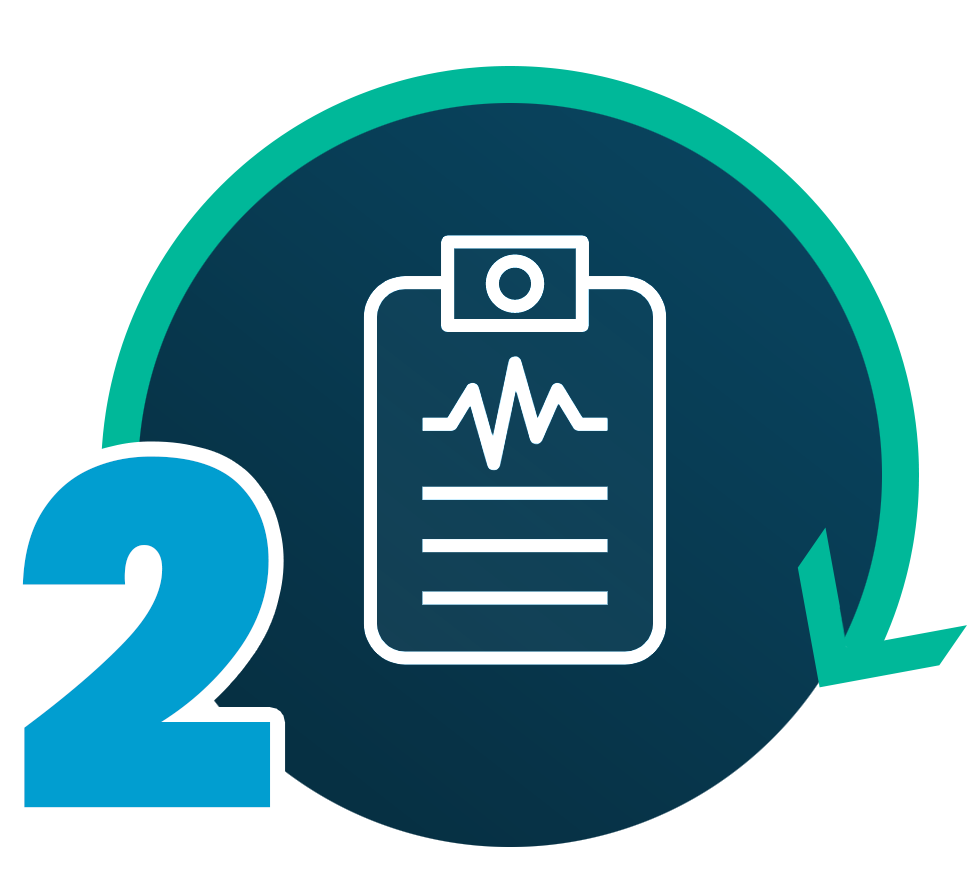 Complete an Evaluation
During your in-person visit(s), we will complete general testing, evaluation and background review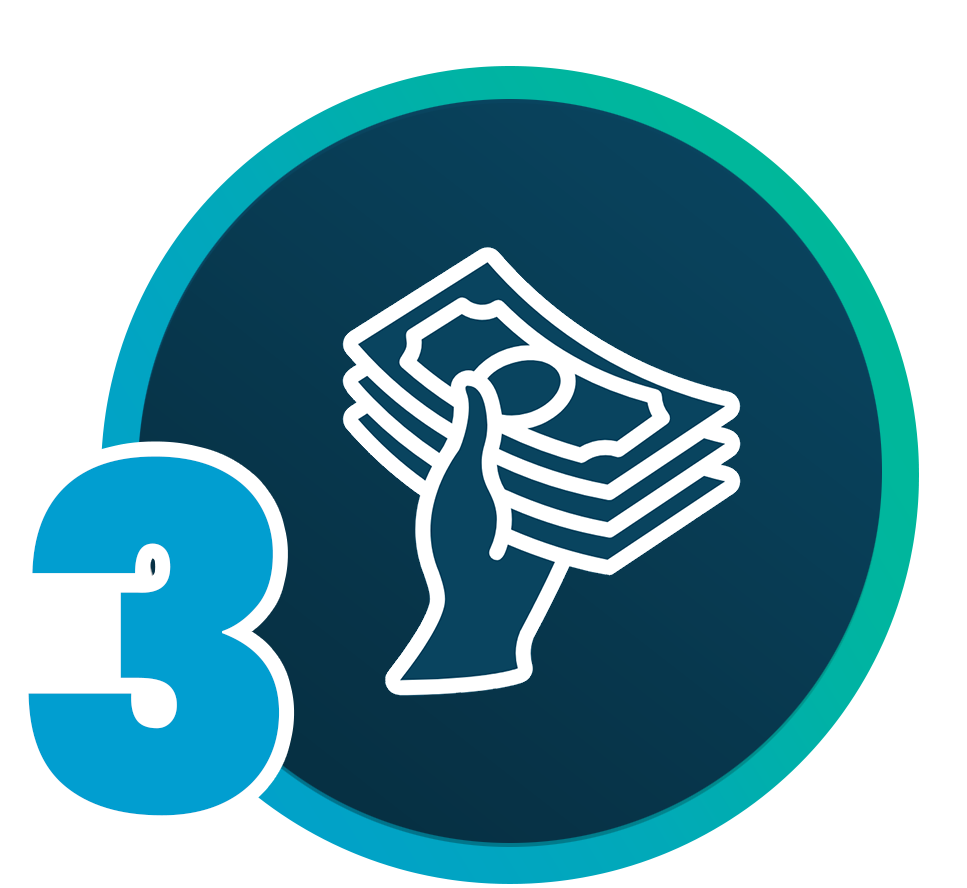 Start Donating
Once you're accepted into the program, you're ready to start making donations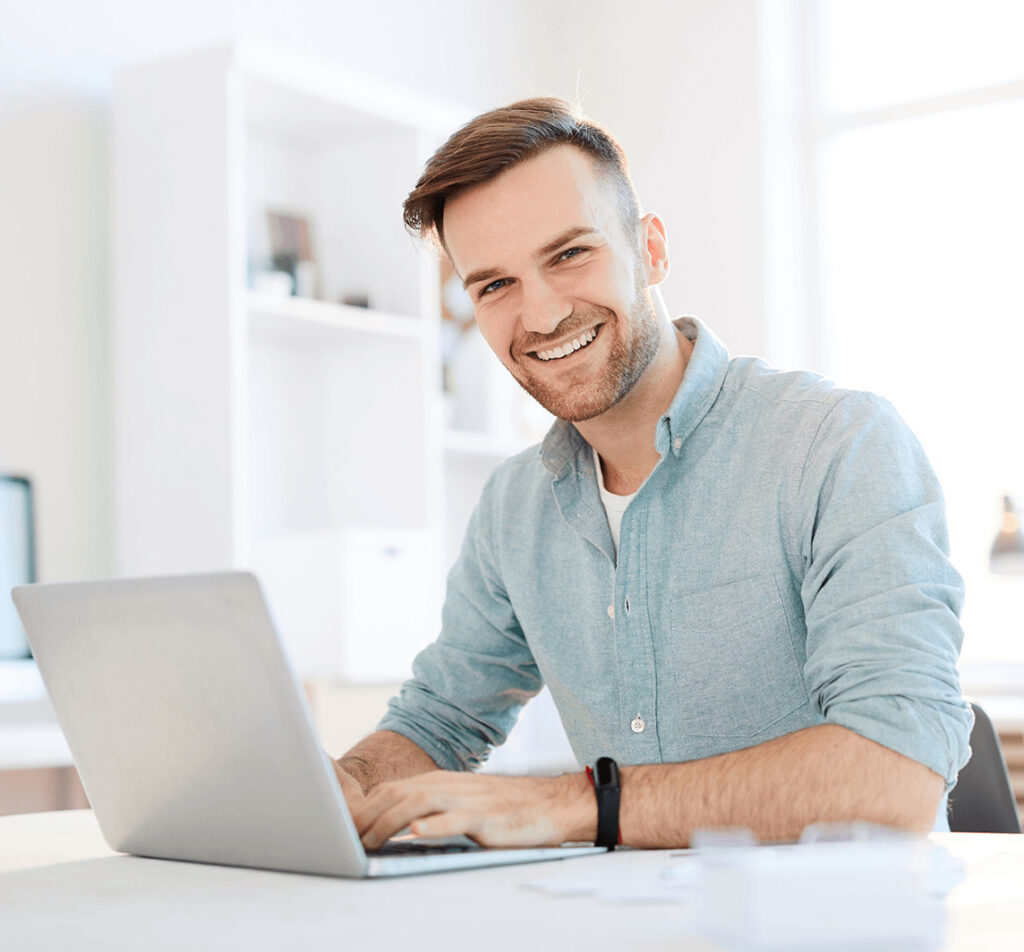 I am glad that I can help others start a family
I believe in giving back to the community. There are many families that struggle to conceive, and by joining the donor program I am able to help those families with something that is very important to their lives! I am happy to provide this blessing to couples in need.
– Donor #14052