Donor Perks
We Make It Worth Your Time.
The Benefits
Good Deed. Great Perks.
Congratulations! We're so excited that you're making the decision to become a sperm donor. Being a sperm donor has a range of benefits, including the opportunity to help someone fulfilling their dream of starting a family and allowing yourself to make some extra money while you're in the program. That's a win-win in our book!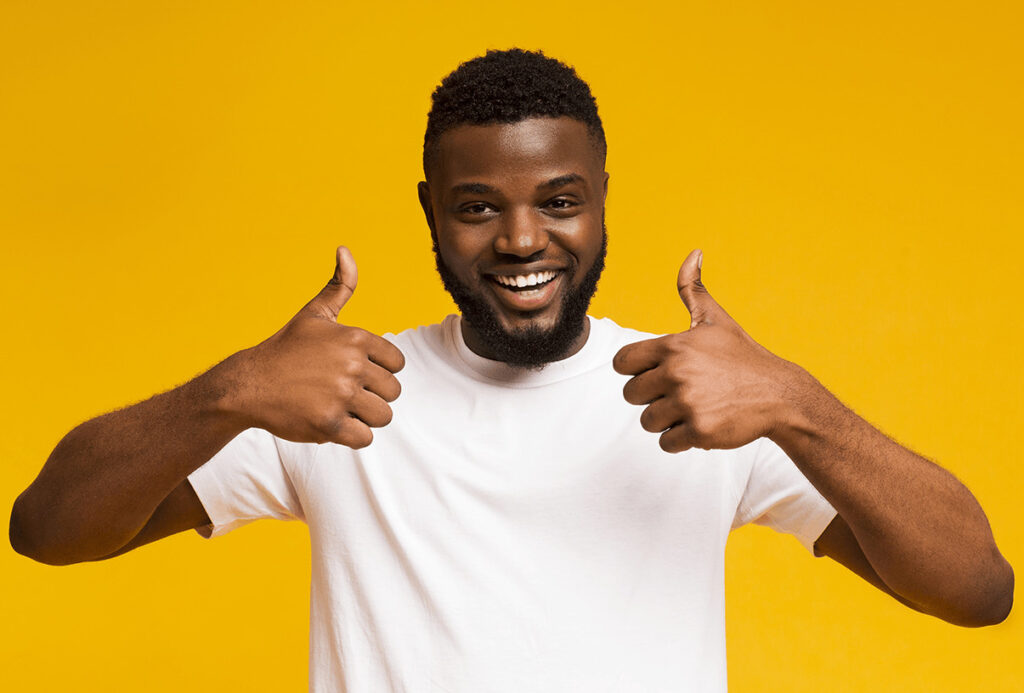 Top Donor Benefits
Help Fulfil a Dream
When you enroll as a donor with us, you are taking the first step in helping someone realize their dream of starting a family.
Compensation
Sperm donors can receive up to £35 per visit to cover your time and expenses.
Referral Opportunities
Like your experience as a donor? Tell a friend and you both can earn a great referral bonus. Ask us how!
Free Health Screenings
Our sperm donors get periodic health checkups and screenings to ensure you remain in good health
Flexible Hours
We offer convenient clinic hours so that you can work your donations around your normal schedule
Hungry? We Got You.
We offer healthy and nutritional snack/lunch options for you to grab on your way out after your donation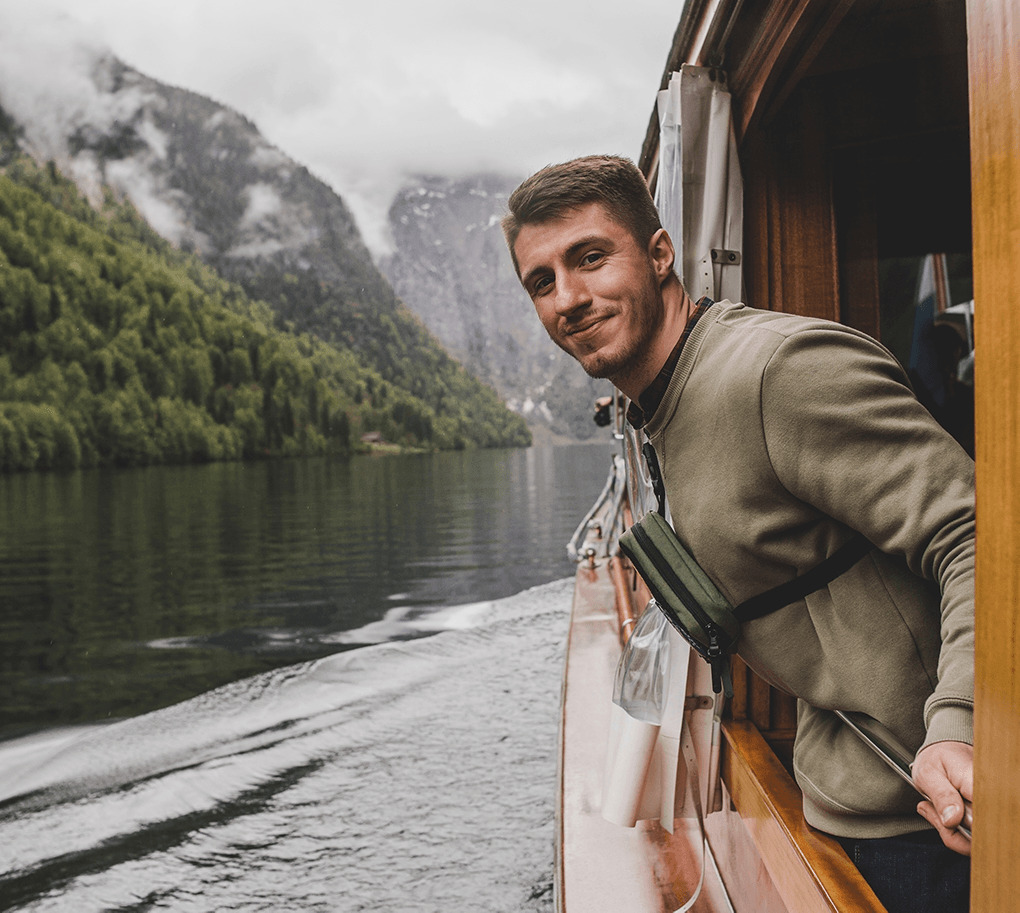 "The experience has been great. Helping people to start a family is a great way to make an impact."
Donor Hunter C.
Ready to become a sperm donor?
Complete our online enquiry form today!
If you have any questions, please contact us at donor@brightonfertility.com.