Common questions:
Becoming a Sperm Donor
At Sussex Sperm Bank, we make donating sperm a comfortable, convenient, and rewarding experience. We know you have questions about the process and we are here to help guide you through the process. Below are answers to some frequently asked questions. If you have additional questions, please feel free to reach out to us.
Why Donate?
Donating sperm is easy, convenient, and rewarding. It's a way for you to receive free medical support, while also helping someone realize their lifelong dream of starting a family.
In the UK, there is a national shortage of sperm donors. Approximately 2000 children a year are conceived using donor gametes, but there are many more families seeking qualified donors.
Some of the perks of donation include: Earning up to £35 per visit, receiving Free STD and Genetic Testing, Free physicals with our M.D., and knowing that you are helping those who otherwise could not have a child.
How can I become a donor?
All healthy men between the age of 21 and 45 years old can become sperm donors at Sussex Sperm Bank if they fulfill a number of physical and psychological parameters. Click on the heading to read more about the steps to becoming a donor at Sussex Sperm Bank.
What are the requirements to become a donor?
You must be between 18 to 45 years old and in general good health. You must not have any known serious medical condition or family history of hereditary disorders. You must not have previously donated at any other fertility centres. You must be able to donate 1 to 3 times per week at our lab in Hove.
What happens at the screening appointment?
At the screening you will provide an initial sample for analysis and fill out a brief questionnaire. Please bring photo identification at this time. Though it is not required, you are also encouraged to bring a copy of your resume or CV. This additional information helps us match you to a family seeking a donor with a particular educational or professional background.
How am I compensated for my donation?
Once you pass your physical exam you can begin giving sperm donations. Donors can receive up to £35 for each approved clinic visit to cover their expenses. It is illegal to pay sperm donors more than their reasonable expenses for donation in the UK, per current HFEA guidelines.
How often can I donate?
It depends on the quality of your sample, but on average, donors offer between 6 and 10 samples per month. We request that you commit to at least one donation per week.
Is there a limit on how many children my donations will help conceive?
In the UK, donated sperm cannot be used to create more than 10 families. There is no limit on the number of children born to each family, but a single donor is limited to a maximum of 10 families.
Do I need to abstain from sex between donations? And if so, for how long?
You should abstain for a minimum of 48 hours prior to donating in order to give a sample with an optimal sperm count.
How long does it take for you to approve sperm donors?
It usually takes one to three weeks. The process includes the initial sample screening, your physical examination, your family health history questioning, and your blood and urine testing.
Why do you ask about my height, weight, ethnicity, and occupation?
This information helps us match your donation to waiting families in the UK. We currently have waiting lists for those seeking certain ethnicities. We encourage healthy men between 18 and 45 from all ethnicities to consider donating.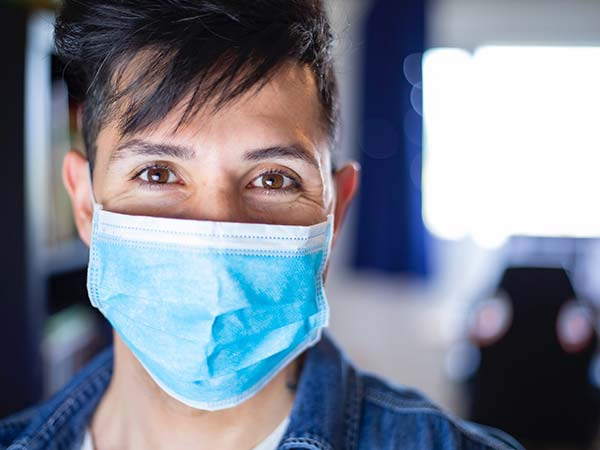 Apply Today
Simple, right? Let's Get Started!
We work closely with all of our donors to provide personal service that is focused on you, the donor, as an individual. Our experienced team will ensure a comfortable and positive experience that includes a full health check-up upon your entry into our program, along with ongoing support and extensive, advanced genetic screening.