Refer a Friend
The More, the Merrier!
bonus Time
Refer a Friend & Earn Great Rewards!
We invite you to join our donor referral program. If you refer friends or colleagues, and they are accepted into our donor program, you can receive great rewards, including a £100 referral bonus.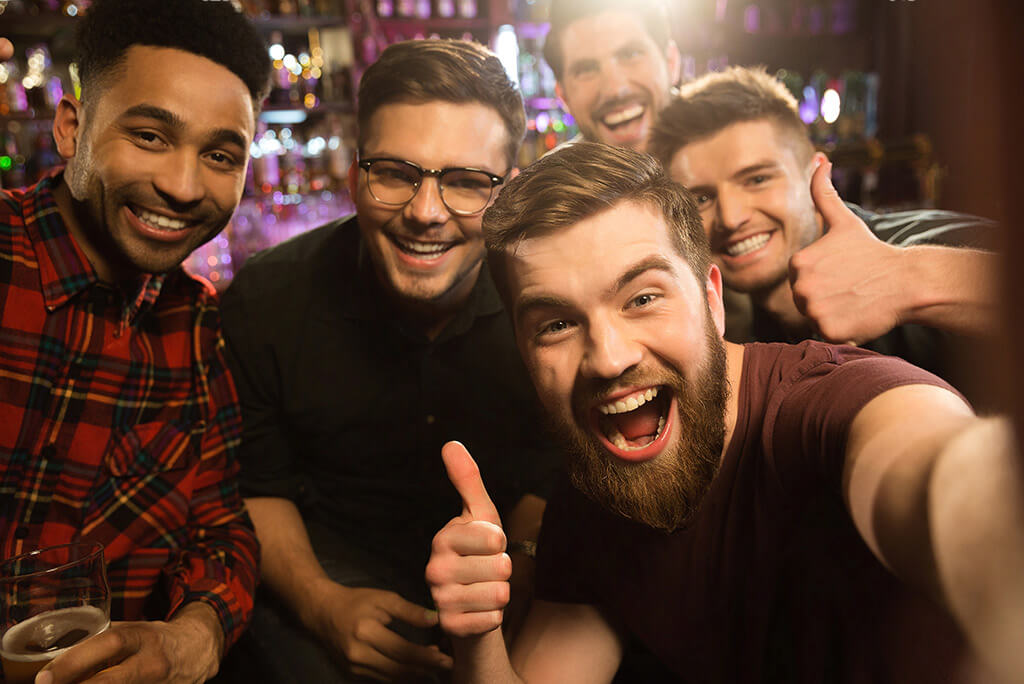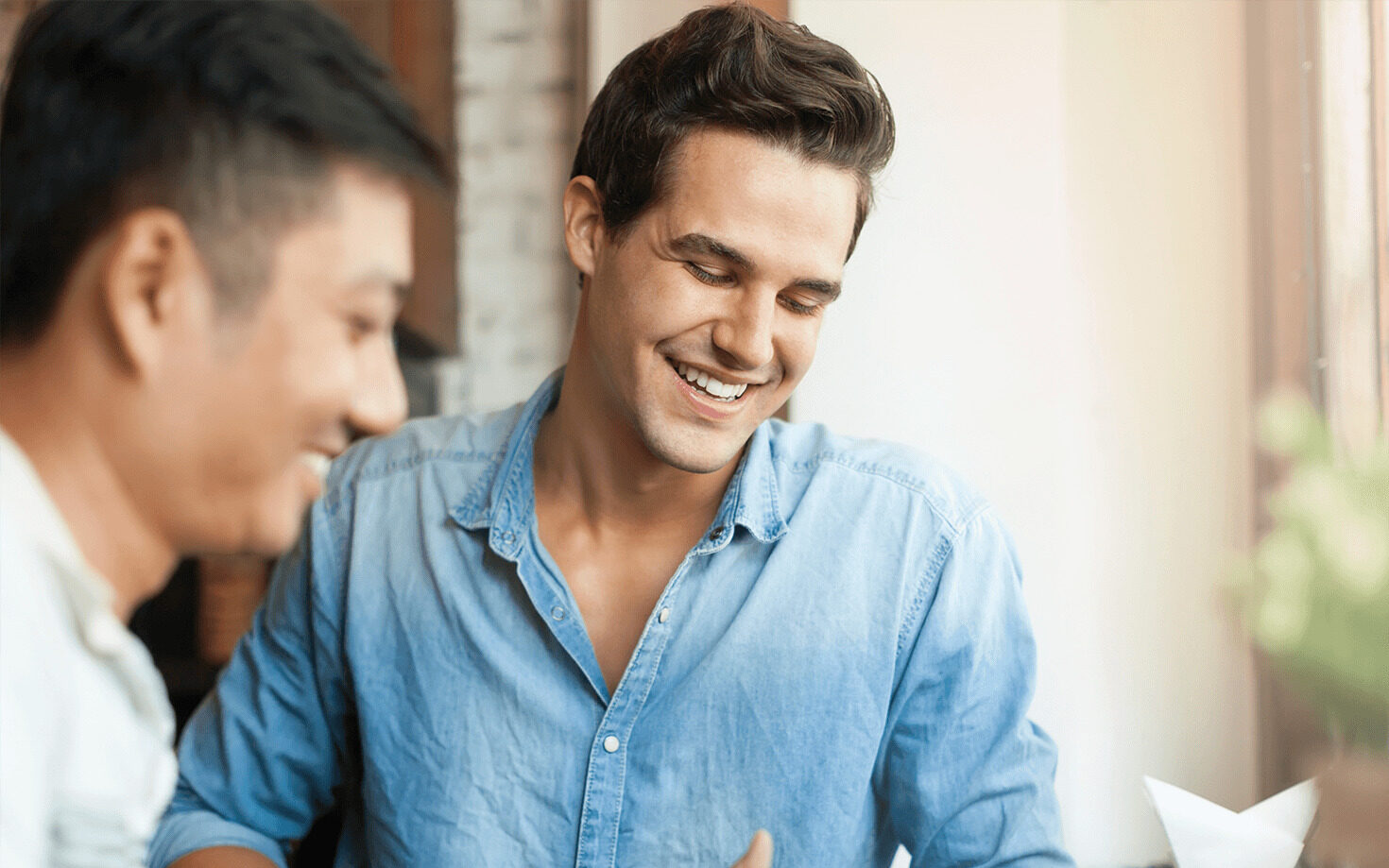 How to Refer a Friend
Referring a friend is easy. Its as simple as letting them know about our donor program!
Talk to your friend about your experience and what to expect.
Tell your friend to apply online at sussexspermbank.co.uk.
If the Applicant is accepted into our donor program and can provide us with your first/last name, you will receive a £100 referral bonus.
"I'm Glad to be a Part of It"
I would absolutely recommend this program to others! My experiences with each staff member have always been professional and pleasant, and the ambiance of the office conveys comfort as one goes through what could be regarded as an inherently uncomfortable process. One also comes to recognize that they exist as part of a scientific institution which prides and respects the quality of its work, and I'm glad to be a part of it.