Testimonials
What Our Donors Say
Don't want to take our word for it? Read and listen to what our current donors have to say about their sperm donor experience with us at Sussex Sperm Bank.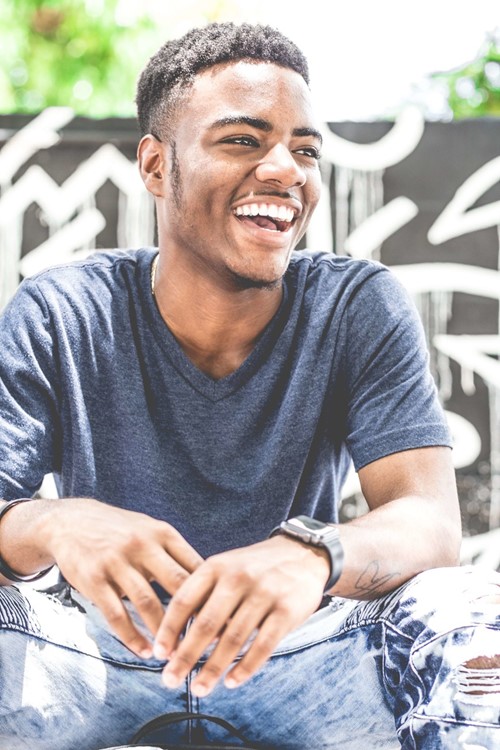 The staff at Sussex are highly professional. In addition to potentially helping others looking to have a child, you will get regular physical screenings (blood tests), and a thorough genetic testing at no cost to you. The additional medical screenings are another benefit for donors that should be considered.
Donor Lloyd (#12348)
Becoming a sperm donor is a great opportunity! I personally do not have intentions of conceiving, but I would be very touched to help another couple fulfill their dream of having a family. The staff at Sussex Sperm Bank have been very accommodating throughout the entire process. I would recommend it to anyone!
Donor Riggs (#12478)
This opportunity has changed my college experience. Everyone there is so nice, helpful, and cares about you as a donor. I will do this for as long as I can, it has been great.
Donor Remington (#10344)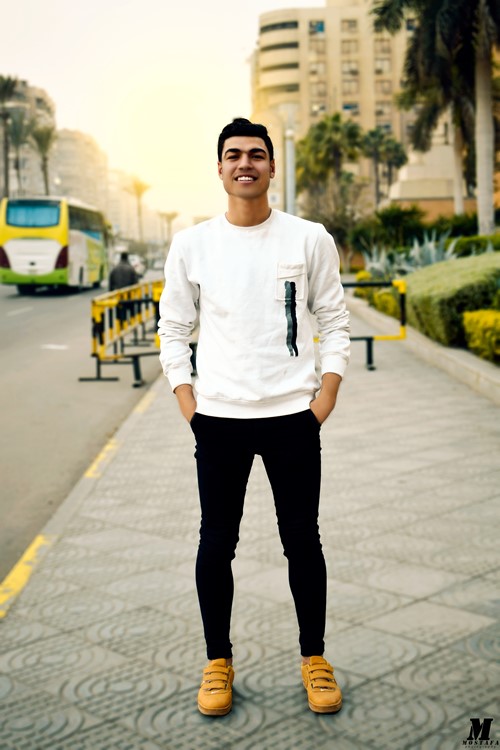 While the idea can be odd or intimidating the entire process is very stress free. The staff are very nice and courteous and donating sperm is a great way to help people out.
Donor Conner (#12224)
If you're thinking about becoming a donor, think about the potential happiness that you can bring in helping start a family for someone. It made me appreciate life a little more.
Donor Petya (#14020)
I've been a donor for a year and a half now and I've found it really fulfilling to know that my very small amount of time and effort have already helped some people start families. Even though the selection criteria is strict, you're more likely to qualify than you think, so I'd recommend applying and seeing how it goes. Give it a shot!
Donor Soren (#12384)
Ready to become a sperm donor?
Complete our online enquiry form today!
If you have any questions, please contact us at donor@brightonfertility.com.